HomepageWorkshops Calendar VideosContact Us Reserve ticketsPress Releases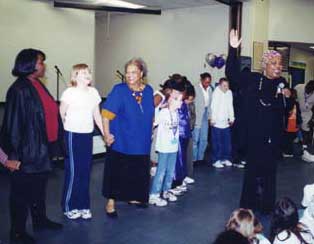 Welcome! Within this new webpage you will find information about our special mission to work enhancing communication among teenagers.
We want to reach out to them through interactive workshops. It is important to us that they feel free to talk about those circumstances in their lives that stress them.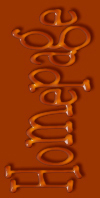 Teen's Page Auntie Roz's concern is straight from the heart. Her audiences are entertained, inspired and given direction."Ms. Burrough has the unique ability to reach beneath the surface and positively motivate and encourage the students. She communicates her message in word and song in ways that captivated an audience that is difficult to reach."Harvetta Calvin, Esq., Judicial Administrator, Juvenile Court, and Shreveport, LA